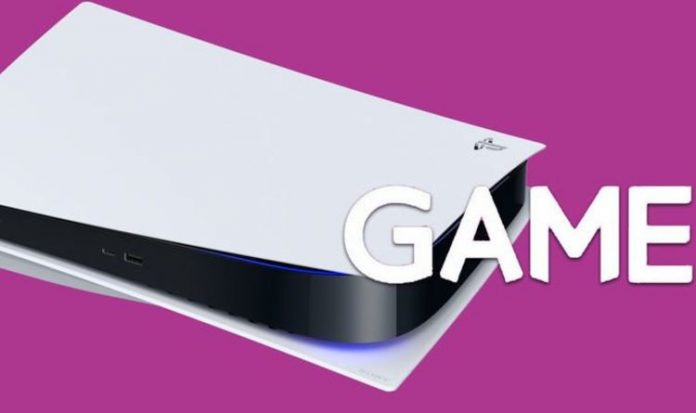 GAME earlier this week dropped another PS5 restock, with stock of both the Digital and Disc edition going live on Tuesday. It wasn't just standalone consoles that were available to purchase with dozens of purchase options available, with plenty of different PS5 bundles for gamers to choose from. GAME along with Argos has arguably been one of the best places to buy a PS5 in the UK in recent months, with stock at these stores lasting longer than at other competitors.
So it's understandable that for PS5 stock hunters plenty of eyes are on when the next GAME restock could be going live.
And according to one PS5 stock tracker account we could see the next GAME PS5 restock go live in the coming days.
The @PS5StockAlertUK Twitter account was the first to post about Tuesday's GAME PS5 restock, breaking the news the week before it was officially announced.
And now the PS5 stock tracker account is back once again to tweet about the next GAME restock.
It's been claimed GAME could be getting more PS5 stock on Tuesday March 2.
The @PS5StockAlertUK Twitter posted: "News: Confirmed PS5 stock drop by GAME with pre-orders next Tuesday (02/03). Expected stock size is around 10K-15K again. The last guaranteed dispatch (release date) is 16/03. I'll drop the bundles page link below as a thread."
If you want to purchase a PS5 from GAME then this is the link you need to head to.
Once again dozens of bundle options are available for purchase, including the PS5 with hit launch games Spider-Man: Miles Morales and Demon's Souls or with subscription services or accessories.
Elsewhere the @PS5Instant Twitter has also been tweeting about the next GAME drop.
The account posted: "Looks like GAME is planning on releasing another wave of pre-orders on the 2nd March (Next Tuesday). 60% of the stock will be Disc, 40% Digital, over 15K units and way bigger drop than this weeks."
In terms of what time the next GAME PS5 restock could go live, the previous one dropped at 9.45am when a queue opened – with GAME confirming around 11am that stock had sold out.
Discussing the potential stock drop time the @PS5Instant Twitter posted: "For those asking. GAME drop will occur between 9am and Noon on the 2nd March. We'll be livestreaming it on YouTube, due to success the stream had this week. A siren will go on upon drop".
This article contains affiliate links, which means we may receive a commission on any sales of products or services we write about.
This article was written completely independently, see more details here.