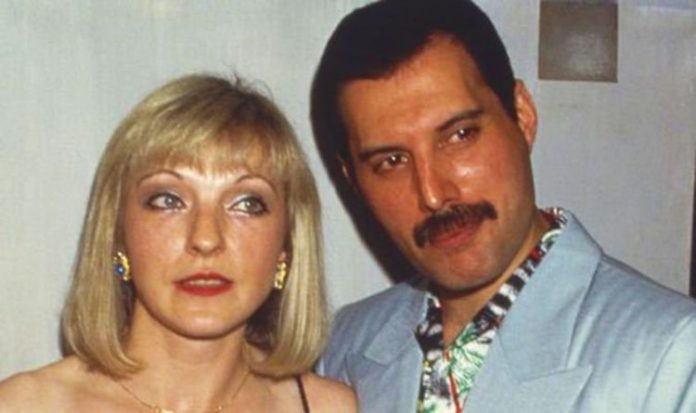 Freddie died just before 7pm on Sunday, November 24, 1991. Although she had visited every day throughout his illness, Mary was not there at the time.
She rushed straight over and also took on the duty of telephoning his parents and sister with the sad news.
A year later, the West Kensington mansion was her home but had also become a place of pilgrimage for Freddie fans from all over the world.
Mary was filmed when she came out to talk to them.
She said: "Today I think I was still with him and I didn't leave here until about one (in the morning) last year, and so for me, I'm still there holding his hand….
"It won't be until about seven this evening, when I received the phone call, that it will hit home."