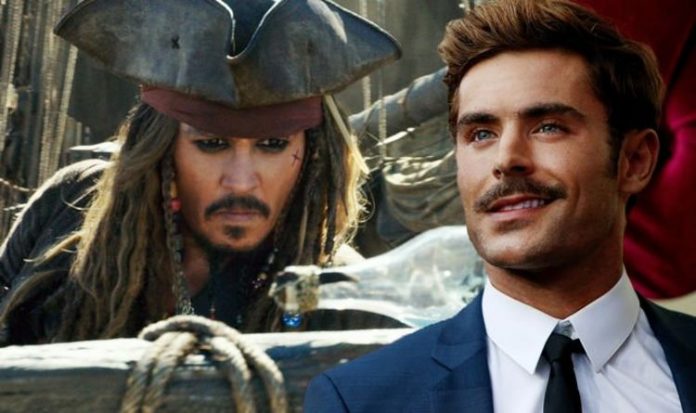 Earlier this year reports surfaced that Zac Efron could be the man for the job.
However the interesting piece of information is that Efron may not be playing a brand new character, but could be playing Jack Sparrow himself.
Of course, Efron could not simply replace Depp in the next follow-up movie as there is a 24-year age gap between the two actors.
It would be much more likely that Efron could be playing a younger version of Jack Sparrow in a prequel film.