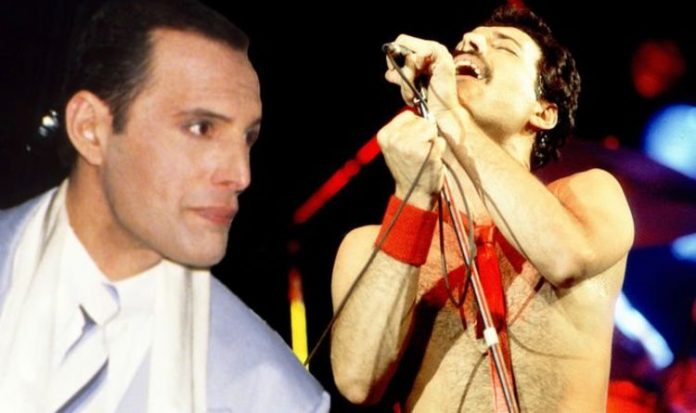 Freddie appeared in the 1991 music video for These Are the Days of Our Lives, where he appeared and looked very thin, and was his last moment in front of the camera.
According to Brian, Freddie wanted to keep working, even if he was not able to complete their records.
Brian said of Freddie: "He just kept saying, 'Write me more. Write me stuff. I want to just sing this and do it and when I am gone you can finish it off.' He had no fear, really."
After consistent speculation from the press about his health, Freddie released a statement, saying: "Following the enormous conjecture in the press over the last two weeks, I wish to confirm that I have been tested HIV positive and have AIDS.
"I felt it correct to keep this information private to date to protect the privacy of those around me.