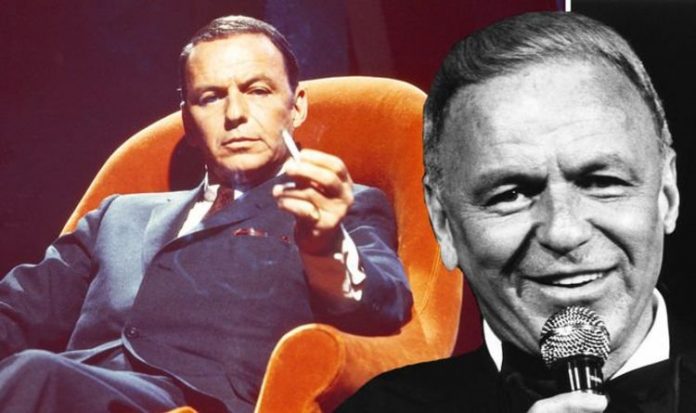 Frank was both an actor and a singer, balancing these sides of his career perfectly, but he once tried to turn his hand to directing, making the war movie None But the Brave in 1965.
It was his attempts to move into the business side of the music industry, however, which helped him gain the nickname Chairman of the Board.
On February 13, 1961, Frank launched Reprise Records, in order to gain more artistic freedom for his work.
One of the principles of his record label was to allow artists creative freedom and then, after some time, complete ownership of their work.