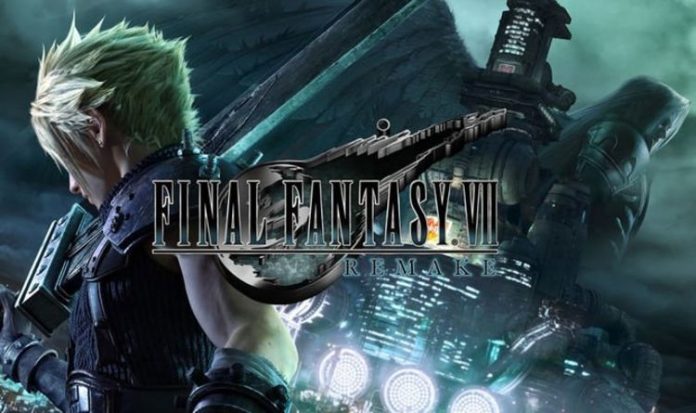 The initial reveal trailer for FF7R, showcased at E3 2015, ended with a message that said: "Play it first on PlayStation 4".
Fans wondered if "play it first" meant it would arrive on other formats later down the line.
It was speculated that Final Fantasy 7 Remake could arrive on Xbox consoles a year after the initial PS4 release.
However, from the looks of it, rumours of an inbound Xbox port have been put to bed for the time being.
Navtra wrote: "Here's what I last heard, though: It's releasing for PS5/PC (No Xbox) and it's a bit more substantial than a resolution increase. There's new story content."
Navtra went on to add that Final Fantasy 7 Remake for PS5 was originally meant to be unveiled at a PS5 event in 2020.
However, this announcement ended up getting pushed back.