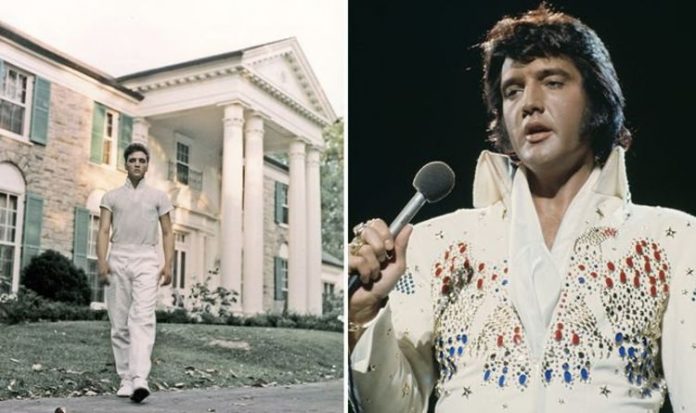 Appearing on the Memphis Mafia Kid YouTube channel, Billy said how during the game Elvis hurt his shin before they vacated the court so that Ginger and Jo could have a game.
Once he'd assessed on the sofa that he wasn't bleeding, The King then went over to the piano, which you can see on the Graceland tour to this day.
Elvis began to play what ended up being something of a final private concert for his cousin and the last time he sang.
According to Billy, The King sang Blue Eyes Crying In The Rain and Unchained Melody.