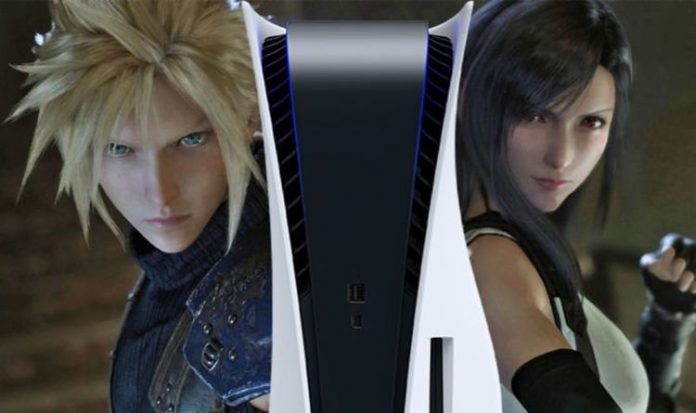 Earlier this week Toriyama-san teased fans about what kind of announcements are in store at the upcoming concert.
The comments, which appeared in a video posted to Square Enix Japan social channels, was translated by Twitter user @aitaikimochi.
The tweeter posted: "FF7R Co-Director Toriyama's message about the upcoming FF7R Orchestra Concert is VERY interesting. He mentions there will be a special small section of the concert where he will talk about some info about FF7R revealed only during the concert".
Later @aitaikimochi went on to clarify: "I'm seeing news outlets say Toriyama will drop news of FF7R based on my subs, and that's not correct.
"Yes, he will discuss FF7R info during the program, but it's not necessarily an announcement from HIM. However, they're defs hyping up the concert, so some news can be expected."
The tweeter added: "Just wanna clarify again in this thread too: Toriyama's FF7R info he will talk about is not necessarily actual news or an announcement. He doesn't specify what exactly he will be discussing, but he does emphasize you should definitely tune in since it's exclusive to this program."