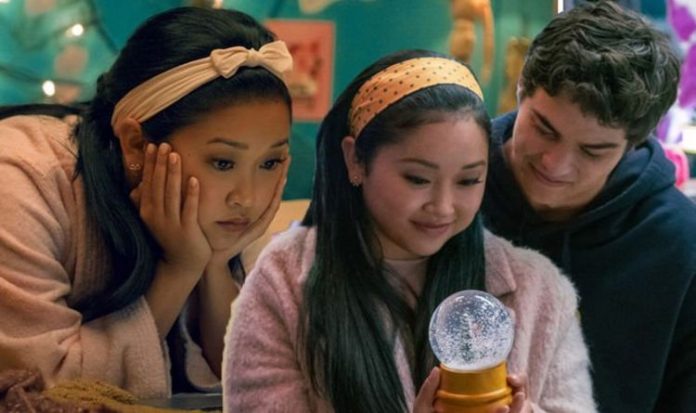 Lara Jean is heartbroken, more so when Peter decides not to attend her father's wedding, but she tries to deal with her emotions while he makes another bold decision.
This time, Peter has taken Lara Jean's advice and goes to meet his father, who explains how leaving the ones he loves was a terrible mistake, but trying to reconnect is his way of showing his intentions for their relationship.
At this, Peter knows what he must do and arrives at the wedding after the festivities are over, with a yearbook for Lara Jean which tells the story of their 'meet-cute.'
Lara Jean was disappointed about how their story did not begin with the rom-com staple of a meet-cute, however Peter remembers their meeting very well indeed.