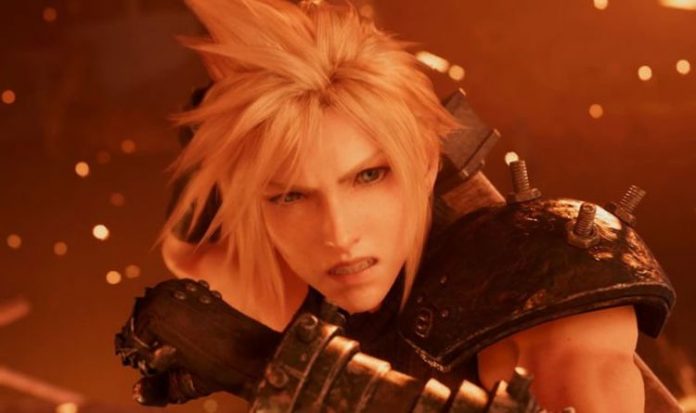 Hamaguchi said: "When creating FF7R, we decided to have the entire game take place in Midgar, and we created a realistic world within Midgar.
"For example, in the original game, you didn't really have a sense of what it would look like to gaze up at the plate from the viewpoint of the slums, but we were able to visualize that in the Remake. In Part 2, we want to take that type of detail and allow users to experience how they experienced Midgar in the Remake but with the rest of the world."
When asked if Hamaguchi was talking about the game's world outside of Midgar the FF7 co-director said: "That's correct. Unfortunately, that's all I can reveal about Part 2 right now."
The latest tease comes as rumours are swirling that the PS5 version of Final Fantasy 7 Remake could be revealed soon.
According to reliable ResetEra leaker Navtra, Square Enix will revealed the next FFXIV expansion this month with an announcement of the PS5 version of Final Fantasy 7 Remake and new Life is Strange game following soon after.
And we could have found out the date that the PS5 FF7R version will be revealed.