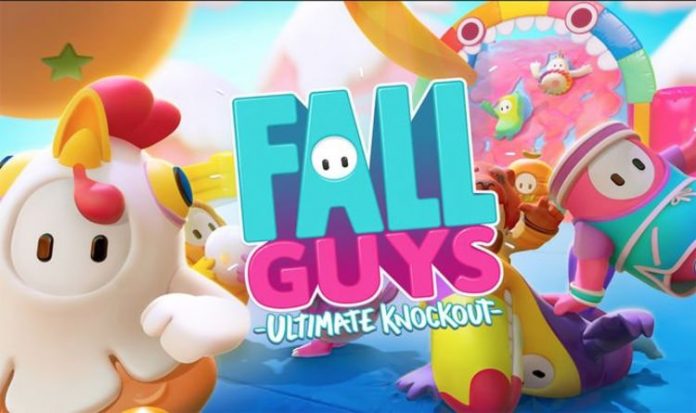 Fall Guys Ultimate Knockout has finally been announced for Nintendo Switch.
The popular multiplayer game has been given a summer 2021 release date for the Nintendo console.
The news was announced during the February 2021 Nintendo Direct event.
"Stumble towards greatness! Multiplayer mayhem comes to Nintendo Switch this summer in Fall Guys," reads a Nintendo tweet.
There's no word on whether or not the Switch game will come with any upgrades, or how much it will cost.
The Nintendo Switch version is almost certain to feature some exclusive skins and items, so fingers crossed we find out more soon.
Developer Mediatonic previously hinted at a Nintendo Switch port, so hopefully we get some Xbox news soon.
The Nintendo Direct conference also featured news on the next character coming to Super Smash Bros.
Pyra and Mythra from Xenoblade Chronicles 2 will join the Smash Bros roster in March.
Fall Guys Ultimate Knockout has become a huge hit since launching as a PlayStation Plus free game back in August.
Inspired by TV shows such as Takeshi's Castle, the game sees dozens of players compete to become the last person standing in a series of mini-games.
One minute you'll be racing through an obstacle course, while the next you're trying to balance on spinning platforms.
"Fall Guys: Ultimate Knockout flings hordes of contestants together online in a mad dash through round after round of escalating chaos until one victor remains!
"Battle bizarre obstacles, shove through unruly competitors, and overcome the unbending laws of physics as you stumble towards greatness. Leave your dignity at the door and prepare for hilarious failure in your quest to claim the crown!"