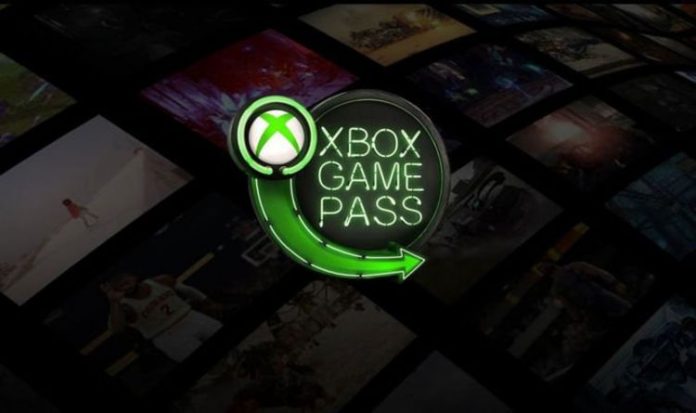 Microsoft is launching new Xbox Game Pass titles today before March's Games with Gold update.
These three games will be available to download from February 25, and there is no set time for when they will be removed.
So if you're looking for a new space adventure or a Rally challenge, Microsoft has you covered on Xbox One.
Dirt 5 will be playable on Xbox One, Xbox Series X, PC and Android platforms, making it a new next-gen option for console owners.
"Get behind the wheel of incredible extreme cars and tear up the most stunning global locations in Dirt 5 – the next generation of off-road racing.
"The award-winning racer from Codemasters delivers a story-based Career mode, the all-new Playgrounds custom arena hub, customization options galore, thrilling online party modes and more, all with a pumping official soundtrack and bold art approach."
Next up is Elite Dangerous, which will only be available to play on Xbox consoles, having first launched in 2014.
"Take control of your own starship in a cutthroat galaxy. Elite Dangerous is the definitive massively multiplayer space epic, bringing gaming's original open world adventure to the modern generation with a connected galaxy, evolving narrative and the entirety of the Milky Way re-created at its full galactic proportions."
Superhot: Mind Control Delete is coming to Xbox Game Pass on PC via ID@Xbox, which offers another great indie title to experience.
This will start with the launch of Warface: Breakout, followed by Vicious Attack Llama Apocalypse on March 16.
For those who haven't played Warface, Microsoft describes it as: "Tight gunplay and strategic team cooperation define this tactical online first-person shooter.
"Make split-second decisions, use a vast arsenal of weapons, and master the high-stakes PvP experience to become the ultimate mercenary of tomorrow.
"A new cosmetic pack adds a new exclusive knife, elite weapon skins, new epic helmets, and more to the game.
"Join the new event from March 8 to March 22 in the team deathmatch game mode. Improve your progress in the event and get new special rewards."