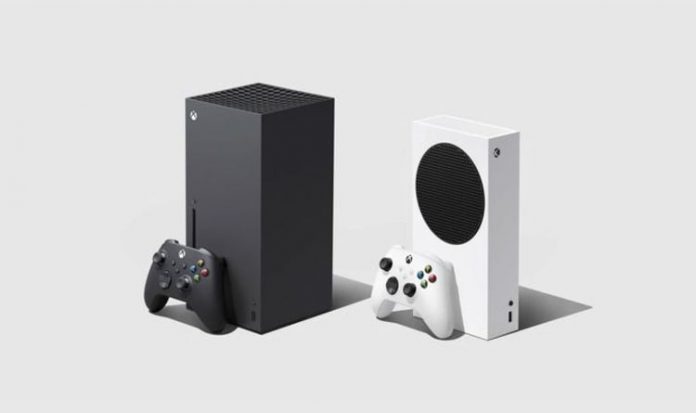 Microsoft has been offering up a bit more stock in February, but it remains difficult to buy an Xbox Series X.
Xbox Series S has been dropping regularly on Game, Smyths and Amazon, although some of these restocks have been limited to stores in Poland, France and Denmark.
This week has also seen several drops at UK retailers, with Very, Smyths and Box.co.uk offering the latest updates.
And the good news is that even if you missed out on the latest ballot from Box, you're still in with a chance.
As pointed out by Box, anyone can register to enter a ballot for an Xbox Series X console, even if there is no current stock.
Your information will be saved and entered into the next event, which the UK retailer has been holding each week in February.
A message from Box confirms: "Box.co.uk have decided to run a ballot system for the new Xbox Series X while stock is in such constraint and demand is so high.
"The ballot system allows customers to sign up with their email address and name in order to be in with a chance of being selected at random to purchase a console.
"As we receive each wave of stock, a ballot will be drawn from the remaining customers within the ballot who have not already been invited to purchase.
"We will announce each draw 24 hours before it happens via our social media channels.
"With some invites not being claimed each wave, we cannot send an email to everyone after each wave informing them that they haven't been successful, as when an invite goes unclaimed it will be re-issued at random to the next lucky customer.
"All customers will be informed when the ballot officially closes, thanking them for their participation."
The latest Box restock just finished but another one is expected soon, so it will be worth signing up if interested.
And while we don't know when the next Xbox Series X restock will drop, we have been given a few hints.
Smyths has already provided some stock this month, and its website confirms more could be on the way.
A report on the Smyths site adds: "Out of Stock. Expected in stock: February 2021."
Meanwhile, outlets like Argos have not provided any further news on when they will be bringing back next-gen consoles. Argos isn't expected to offer more PS5 consoles until March, meaning there could be a final Xbox Series X drop later this week.
Some retailers have started taking precautions when it comes to offering stock, but there are still huge problems being encountered on sites like Argos and Game.
In addition to bots and scalpers, another reason why the console is so hard to come by is a lack of components.
And with the current issues unexpected to be resolved until later this year, Xbox Series X stock constraints are likely to continue into March and April.