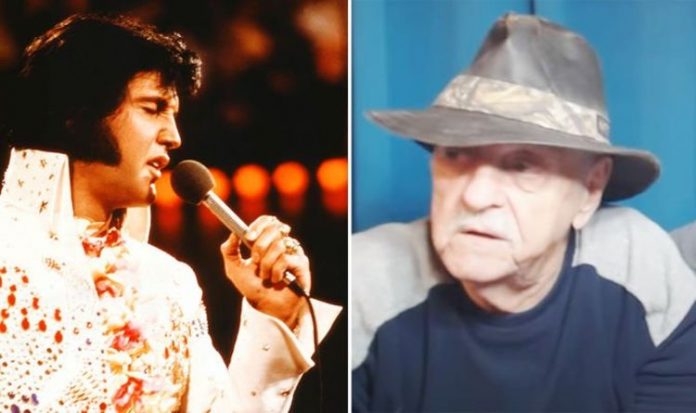 Billy continued: "I'd get dressed and I'd go out to Graceland and for some reason I always looked up at his office window because I felt like he was calling me and he was looking out the window.
"Oh boy that…that…got to me. And after they brought Elvis' casket back into Graceland and they buried it then I felt like I was a little more at ease and it was time for me to get out of there."
Following Elvis' funeral at Graceland on August 18, 1977, his body was buried next to his mother Gladys, who had died in 1958, at Forest Hill Cemetery.
But following an attempt to steal his corpse, Elvis and his mother's remains were brought back to Graceland to be buried there where they are to this day.