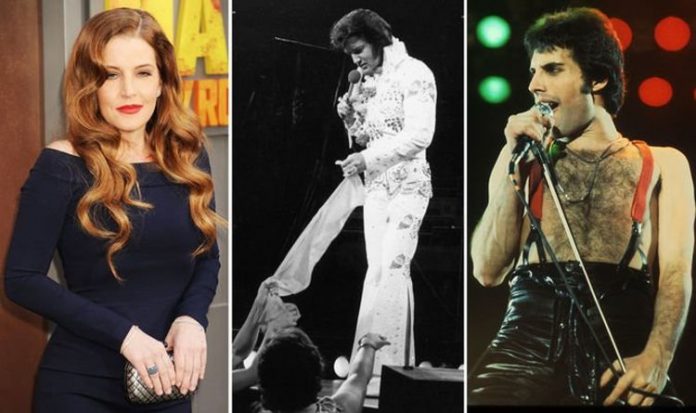 Freddie was a big Elvis fan much like a lot of big bands in the sixties and seventies, with many inspired by The King.
In fact, his Queen song Crazy Little Thing Called Love on 1980 album The Game is his tribute to Elvis.
Freddie composed the track a couple of years after Elvis' death, so around the time he met Lisa Marie.
The late star composed Crazy Little Thing Called Love in about five or ten minutes on the guitar while lounging in a bath in the Bayerischer Hof Hotel in Munich.