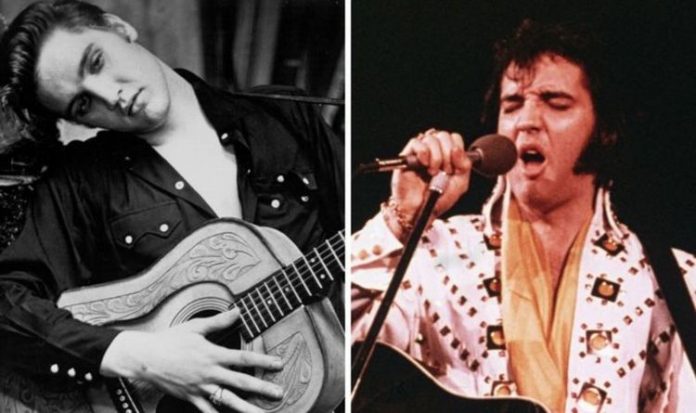 There were also numerous others, and Jerry, in particular, became well known for his links to Elvis, going on to manage various musical acts including The Beach Boys and Elvis' daughter, Lisa Marie.
The name of the group came after the media coined it in 1960, reportedly after fans questioned their 'Mafia-style' black suits.
At the time the phrase was coined, the membership was Billy Smith, Sonny West, Marty Lacker, Lamar Fike, Joe Esposito, Red West, Charlie Hodge and Alan Fortas.
The group's roles were varied, with Red and Sonny West mainly being bodyguards for the singer.