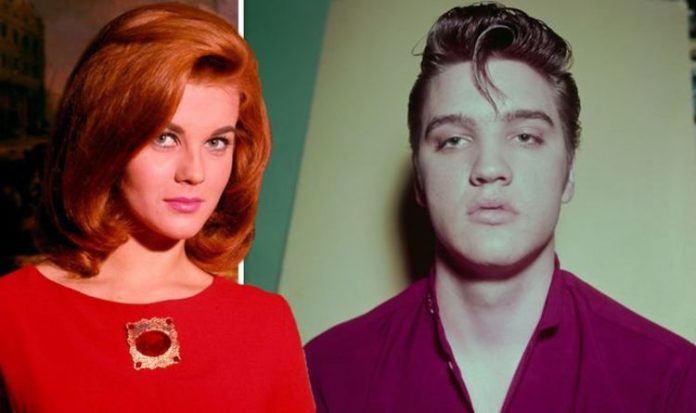 Ann-Margret frankly wrote: "Little did we know we shared a devil within.
"We were quiet, polite, careful. But I knew what was going to happen once we got to know each other. Elvis did, too."
Ann-Margret may have been referencing the addictions and substance abuses that they both dealt with over the years. 
Before Elvis died it was reported that he battled some addiction issues, notably some alcohol abuse.
Despite these addiction issues, the cardiac arrest which killed Elvis was considered "not" a result of his drug and alcohol use.
Forensic historian and pathologist Michael Baden disagreed years later, commenting: "Elvis had had an enlarged heart for a long time."