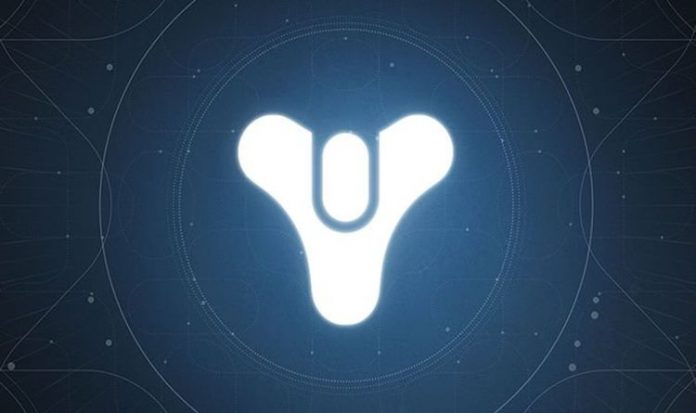 Plenty of cool stuff is being planned for Destiny 2 players this week, but it won't include Trials of Osiris.
Issues have been found that have forced Bungie to cancel the event twice, and they have now confirmed it won't be back this week.
A message from the D2 support team confirms: "The team has identified the issue and is currently developing a future Hotfix. Trials of Osiris is currently planned to return on 12/18."
The good news is that there is plenty of other stuff returning to the game this week.
First of all, Guardians will want to know where Xur is today, as there is no reason to believe that the Agent of Nine won't be back.
Guardians usually find out where Xur is at around 6pm GMT, and there is no reason to believe this will change over the coming weeks.
One change that has been confirmed is that Xur will also offer a quest to earn one Exotic Cipher on a weekly cadence for Season Pass owners.
A message from Bungie explains: "As many of these Exotics were tied to lengthy quests or difficult objectives, we wanted to make sure their prices reflected those previous efforts.
"Players will need an amount of Glimmer, destination materials, masterworking materials, and an Exotic Cipher or Ascendant Shard in order to purchase the Exotic or Legendary which they desire.
"In the past, Exotic Ciphers were very limited in nature. While you can expect one to be available as part of the Season Pass, Xur will also offer a quest to earn one Exotic Cipher on a weekly cadence."
The Iron Banner is also coming back in December, with Bungie confirming that the event will playable on December 8.
Iron Banner is a limited time 6v6 Crucible activity with Power-enabled combat. While artifact power is disabled, Guardians can infuse and equip their most powerful gear.
Lord Saladin will be back in The Tower, offering Iron Banner bounties with pinnacle-powered rewards next week.
"If you'd like to adorn your Guardian in Iron Banner-themed loot, he's got you covered," a message from Bungie.
"Two weapons from the first year of Destiny 2 have been reprised, now featuring random rolls! Additionally, the Iron Will armour set is making its return, updated to accept new combat mods."
This will be on the same day that Bungie launches the Xbox Series X and PS5 versions of the game.
This will mean downloading a new patch, and next-gen console users (Xbox Series X|S and PlayStation 5) will need to download the full-size game, regardless if they have been playing Destiny 2 since Beyond Light's launch.
This does not affect Xbox One, PlayStation 4, or Steam users. Pre-load will not be available for this patch – pre-loads are usually only available for expansion type patches and are not available for hotfixes or seasonal updates.