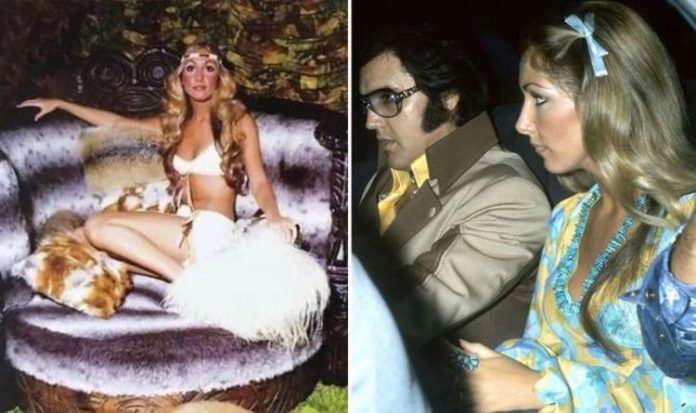 Interestingly, Elvis never called the Jungle Room by its name despite purchasing the Polynesian-inspired furniture himself in 1974 because it reminded him of Hawaii.
Instead, The King simply called the room "the den", which is also the room in which he recorded his final studio album Moody Blue in 1976 and 1977.
Linda continued: "Elvis loved the color red, dramatic flair & the unusual.
"I designed the stained glass peacocks & other stained glass effects that remain there still. Great rarified memories …."