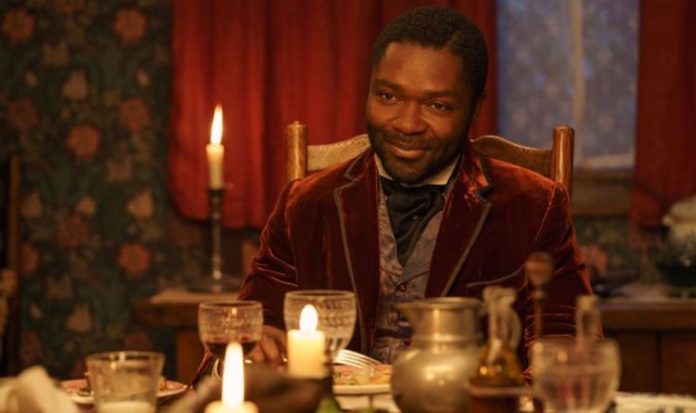 While Come Away delves into the realm of fantasy and classic historic fairy tale, it is grounded in a stark sense of reality that includes gambling, depression, abuse, and mental illness.
It is these aspects of the movie that differentiate Come Away from other pictures of the same genre.
David explained this was one of the key aspects that attracted him to the role of Jack in the first place, saying: "One of the reasons I wanted to do it is I have four kids myself, and there's a lot of entertainment that is pure for enjoyment, purely for escapism, and then every now and again there's a piece of entertainment that is both magical, and has more meaning to it.
"Especially when it comes to the kids, it doesn't necessary patronise their feelings or their reality in the world that they also inhabit."