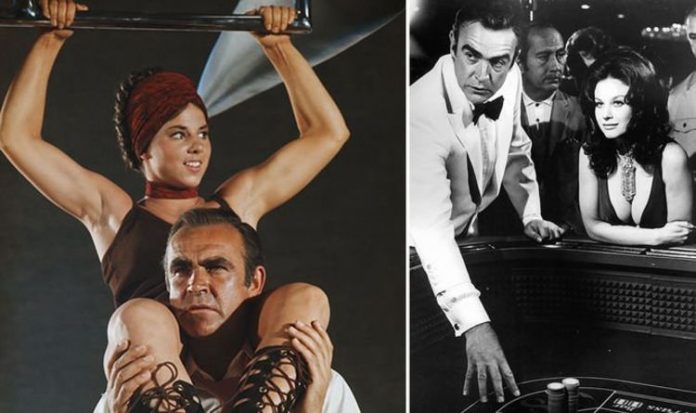 Next up, future Dumbledore Michael Gambon was considered but said he was in terrible physical shape.
So, in the end, United Artists boss David Picker made it clear that Connery needed to be brought back, saying the money was no object.
As a result, the Scottish star was enticed by a then-record $1.25 million salary to return for 1971's Diamonds Are Forever.
While to seal the deal, United Artists also offered the 40-year-old two back-to-back movies of his choice.