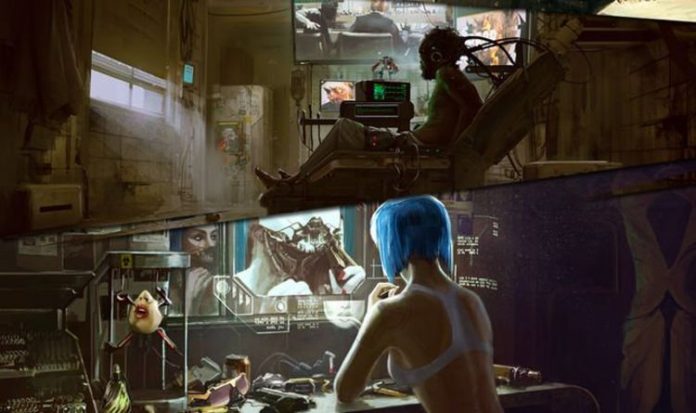 Cyberpunk 2077 is available to download now on GOG and Steam platforms, although gamers are encountering slow download speeds.
And with other 500,000 players registered as playing the game on Steam, it's hardly surprising to find things getting stretched.
The good news is that while there are issues on Steam and other PC platforms, the current issues will subside.
It should also be noted that today's Cyberpunk 2077 release also includes a Day One Patch, which is actually a Day O patch.
That's according to developers CD Projekt RED, who explained the process like this:
"The Cyberpunk 2077 preload on consoles includes Day 0 update & the game should unlock at midnight (respective time zone) without additional downloads.
"On PC, (1AM CET) GOG players will have to download a few hundreds mb while for Steam/Epic gamers it will be around 2-3 gigs.
"If you bought a boxed copy, on PC and on Xbox the game & Day 0 update will download together (between 60-75 gigs, depending on platform) while on Playstation the game and Day 0 update will download separately and will weight around 110gb.
"Day 0 Update = Day 1 Patch. If you're on a console and connected to the internet, you already have it."