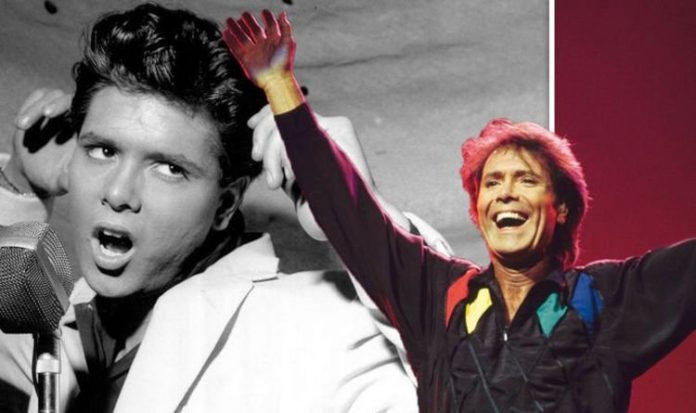 Soon, his backing band changed its name to The Shadows, due to legal complications between them and US band The Drifters.
He changed his name to Cliff Richard, bringing together his love of rock 'n' roll and influences from Little Richard, brought together to create his new name.
His first studio album was called Cliff Sings, which was his second album overall, while his first, named Cliff, was a live album.
These were released in 1959, after which he released Me and My Shadows in 1960 with his band The Shadows.
His fourth album, 21 Today, was the first album of Sir Cliff's to reach Number One, which was released in 1961.
I'm Nearly Famous, Sir Cliff's 18th album, was the first to chart in the USA, and earned him Number 76 in the charts.