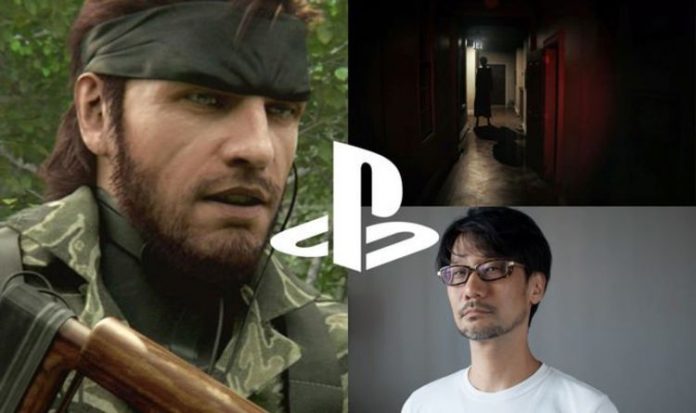 Moore's Law is Dead said Bluepoint Games are making "big design choices" with the MGS Remake and it should be a showcase of what the studio is capable of.
But for those wondering how the Metal Gear Solid Remake should play, it is expected to have similar controls to MGS 5 – the last game in the series that Kojima worked on.
The YouTuber also said that it's "almost entirely confirmed" a deal has been worked out for Hideo Kojima to revive his Silent Hills project, which the iconic and terrifying PT gave a taster for.
And they added that Silent Hills could get unveiled at The Game Awards, which is taking place in a few weeks time on Thursday December 10.
If these rumours are true, it would make sense for Silent Hills to be revealed at TGA – with the event's host and creator Geoff Keighley close with Kojima, with the MGS mastermind previously showcasing Death Stranding trailers at TGA events.
Moore's Law is Dead said, according to their sources, like with Metal Gear Solid work on Silent Hills has been going for a while.