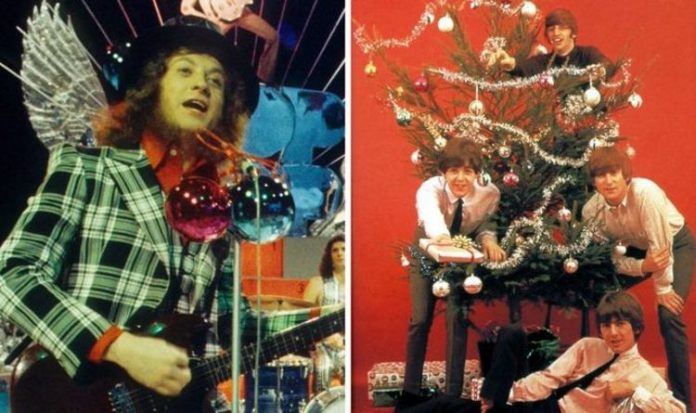 The second-place lyric was 'time,' which was mentioned 118 times in total in Christmas Number Ones.
Bizarrely, the word 'Christmas' has not even graced the top three most popular lyrics in a Christmas song, meaning a festive smash hit can be created without the word.
The festive season has had 104 mentions in the 67 Number Ones, and even lyrics related to Christmas itself were not the most popular.
Of the lyrics in the 'formula,' words related to the meaning of Christmas, including 'Jesus,' 'Holy,' and 'Bethlehem,' had fewer than five mentions each.
So far, it seems the 'formula' to writing a Christmas hit is to remember the love and the time spent at Christmas, making sure to mention it regularly.