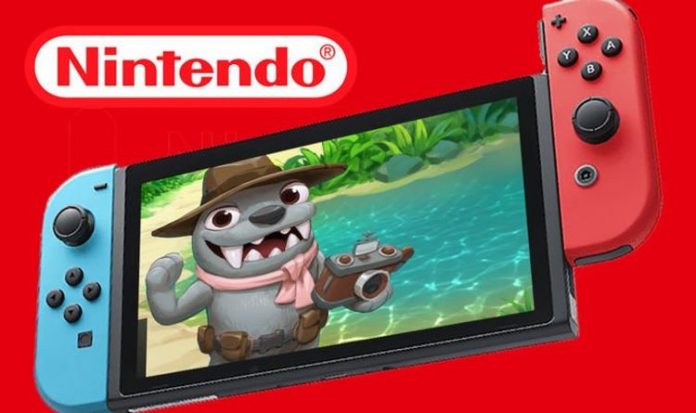 Bugnax developer Young Horses has given fans a brand new update about a possible Nintendo Switch and Xbox Series X port.
Bugsnax is a charming and unique adventure game that launched alongside the PS5 last November.
The game's popularity was helped by the fact that early adopters were able to download it as part of November's PS Plus line-up.
Needless to say, Nintendo Switch and Xbox Series X owners have been wondering if it would ever make its way to other platforms.
While game developer Young Horses hasn't made an official announcement, it looks like Bugsnax could eventually make its way to other platforms.
Asked about a possible Switch port on Reddit, a Young Horses spokesperson said: "We're hoping to bring Bugsnax to more platforms, but we haven't decided or announced what those are yet. Sorry!"
Considering the game is already on PS4, PS5 and PC, there's a good chance we could get an Xbox Series X/S and Xbox One port in the future.
A Switch port would probably require a little more work, but a game like Bugsnax feels like a good fit for the platform.
In case you've missed it at launch, Bugsnax tasks players with capturing and photographing wildlife on a mysterious island.
"Bugsnax takes you on a whimsical adventure to Snaktooth Island, home of the legendary half-bug half-snack creatures, Bugsnax.
"Invited by intrepid explorer Elizabert Megafig, you arrive to discover your host nowhere to be found, her camp in shambles, and her followers scattered across the island alone… and hungry!
"It's up to you to solve the mysteries of Snaktooth Island: What happened to Lizbert? What are Bugsnax and where do they come from? But most of all, why do they taste SO GOOD?"
Bugsnax was available as a free download to PS Plus subscibers for the months of November and December.
PlayStation Plus subscribers have since been treated to free PS5 games such as Maneater and Worms Rumble.
Destruction All-Stars is the latest game to join the PlayStation Plus line-up for February.
The vehicular combat game sees players attempt to destroy opposition vehicles, either on foot or behind the wheel.
PS Plus subscribers can download the game for free until March 2.