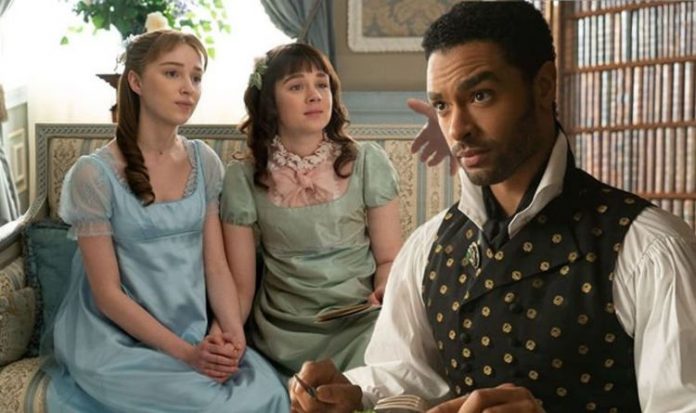 In 2004, Julie released When He was Wicked, and in the following two years she released It's In His Kiss and On the Way to the Wedding.
There was a hiatus in the Bridgerton book series at this point, during which time Julie wrote other stories, before she returned to the family to write The Bridgertons: Happily Ever After in 2013.
It is unclear how many of the books will be adapted for the show, or, like other series such as Game of Thrones, the writers of the series may decide to go off on their own way.
While the first series mainly focuses in the first book, there are some differences between them which show how the producers may hope to change the fortune of some of the siblings, which are all slowly revealed in the books.