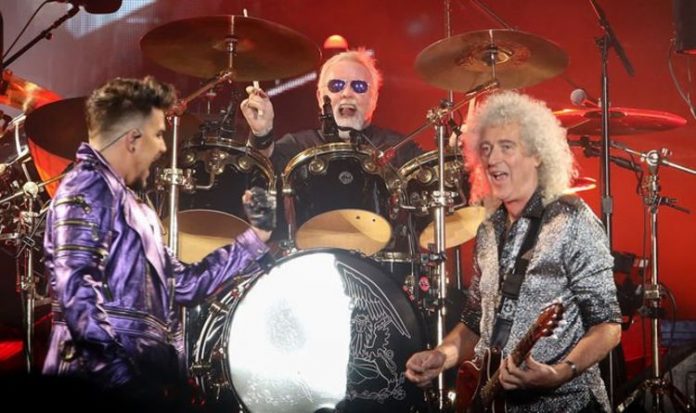 Taylor added: "Hot on the heels of the physical release last year, this compilation of concert highlights captured the world over and chosen personally by Brian May, myself and Adam Lambert from over 200 shows, will be available digitally to download or rent for the very first time!"
The release date for Queen and Adam Lambert: Live Around The World the Concert Film is January 29, 2021.
The selection of live concert highlights includes Brian May performing Love of My Life.
Speaking exclusively with Express.co.uk, the 73-year-old said of all the songs included, performing this one was when he felt closest to Freddie Mercury.