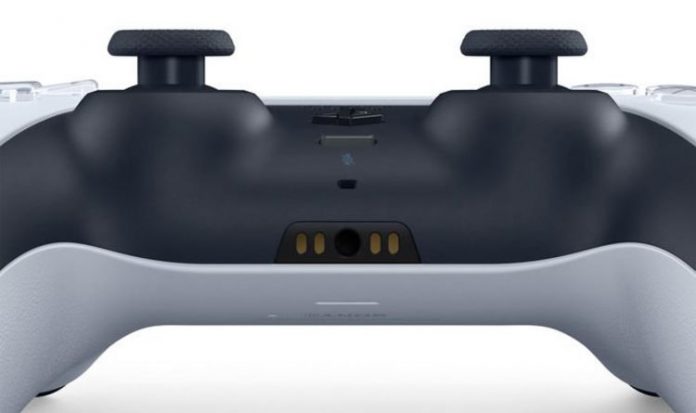 New PS5 stock is expected to arrive at Argos this week, and it could be followed by other new alternatives for PlayStation gamers in the coming months.
For now, gamers are scrambling to find out where the next PS5 re-stock will arrive and what time will be best to grab it.
It doesn't help that new consoles can arrive at nearly any time during the days, although the morning still seems the best time to check, around 8am.
The latest rumour suggests that Argos will be getting more PS5 stock this week, possibly on Monday or Tuesday.
But it should be noted that this remains unverified, meaning it should be taken with a pinch of salt.
Video Game industry analysts believe that stock shortages for the PS5 and Xbox Series X will continue over the coming months.
More Xbox Series X consoles have been available to buy in January so far in the UK, but this situation could change.
Recent reports suggest that Sony could be planning on a big expansion for its current PlayStation Direct service.
This allows gamers to buy consoles directly from Sony and is currently only available in the United States.
A new job role was recently advertised by PlayStation which would be based in the UK, suggesting that PS Direct will be available in the region sometime in 2021, or beyond.
The job listing explains: "The PlayStation Store & Services (PlayStation Plus, PlayStation Now,..) businesses have continued to deliver substantial growth and represents a significant proportion of Sony Interactive Entertainment's overall revenues as well as approximately 15% of Sony's revenues.
"It is also evolving rapidly towards new business models alongside dynamic changes in the Games industry, including the US launch of PlayStation Direct in September 2019.
"As a part of this evolution, we are looking to build on the successful launch of the new direct-to-consumer business in the US with the launch in Europe."
It sounds like gamers could be getting a boost to their buying options later this year, although the official PlayStation Direct doesn't list any specific plans to expand the service beyond North America, and includes the following restrictions:
"To purchase a PS5 console, you must have a PSN account and be signed in on PlayStationDirect.com. Due to high demand, PS5 consoles are limited to 1 per household.
"At this time only customers with a billing and shipping address located in the United States may purchase from direct.playstation.com."
Newegg is another site that recently offered a PS5 stock lottery on its site, which was available in short intervals on the North America site.
The Newegg Shuffle Lottery makes it possible to buy in-demand items and is currently being used for products like the PlayStation 5 and Nvidia RTX 3080.
The first of these events included a combination of items but future offers will also feature single products.
And if these individual Shuffles became available to UK customers, it would provide another option to those looking for a console.