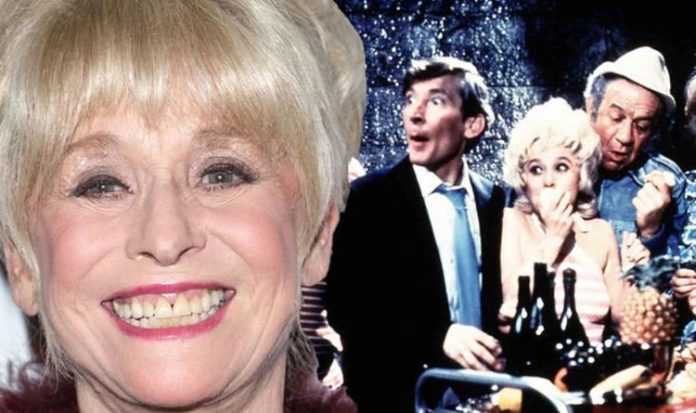 There were some Carry On projects which did not see the light of day, while the franchise also made its way onto the stage in the West End.
Dame Barbara Windsor, though an indelible part of the film franchise, only appeared in 10 films, which includes her co-presenting the Carry On compilation movie That's Carry On alongside Kenneth Williams.
In these films, Dame Barbara often played the cheeky blonde, who was often wearing revealing costumes and was the target of the boys' fancy.
Extra to her time in the film series, she appeared in four Carry On Christmas TV specials, as well as eight episodes of the TV series Carry On Laughing.
Her first Carry On role was in Carry On Spying, in which she played Daphne Honeybutt, whose codename was Brown Cow in the context of the film.