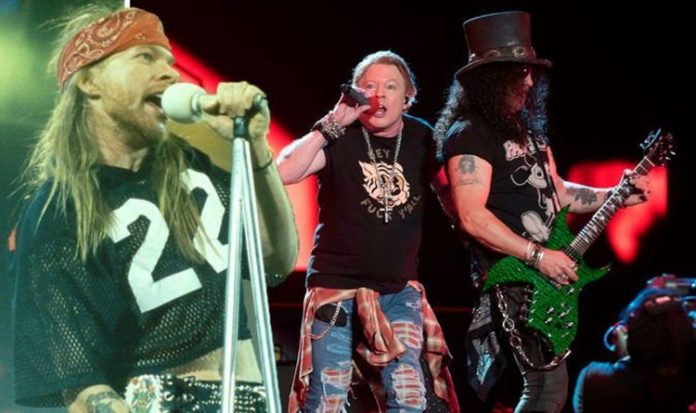 For some years, Axl was not seen in the public eye at all, until 2001, when he came back as Guns N' Roses with a whole new line-up, as he had control over the band's name.
He had also been working on an album called Chinese Democracy, though the album failed to come out due to various issues.
Axl toured with the new line-up, with Izzy guest appearing on a number of occasions, until finally, in 2008, the album was released.
In 2012 the original line-up of the band was inducted into the Rock 'n' Roll Hall of Fame, though Axl did not appear because he did not feel "wanted or respected" by his other band members, with whom relationships had been difficult.