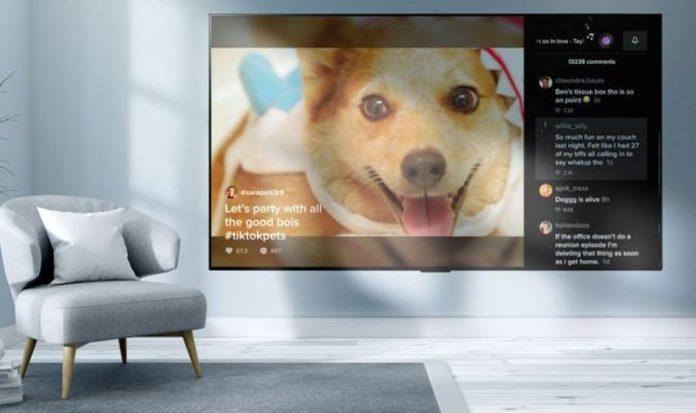 Speaking about the wide roll-out of its new telly app, Rich Waterworth, General Manager of TikTok UK, told Express.co.uk: "We're excited to bring the creativity and joy of TikTok to Google TV and other Android TV OS devices across Europe. The TikTok on TV experience will be a new way for people to come together and enjoy videos from some of our most popular content categories on the big screen.
"Whether it's learning a new skill or just having some fun together watching what you love, now more than ever, I feel this is a brilliant way for people to be able to enjoy their favourite TikTok content together at home."
TikTok, whose parent company, ByteDance, is based in China, has had a tumultuous year in the United States, including the threats of multiple bans by the US government as well the sale of some of its US business to the likes of Microsoft and Walmart.