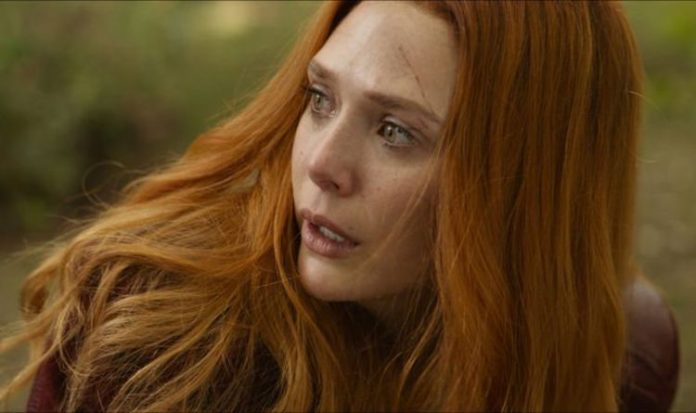 Earlier in WandaVision it was revealed the company had been trying to bring Vision (Paul Bettany) back to life as a sentient weapon.
This drastic decision only occurred because there were no Avengers left to defend them.
Hayward and his company considered Vision their only option to create an Avenger-level weapon capable of defending against another Thanos-level threat.
So then, it was a mighty blow for S.W.O.R.D. when their property – Vision – was then stolen by Wanda / Scarlet Witch (Elizabeth Olsen).
Vision is objectively the most powerful weapon on the planet considering he was an entirely autonomous vibranium robot with the power of an Infinity Stone.