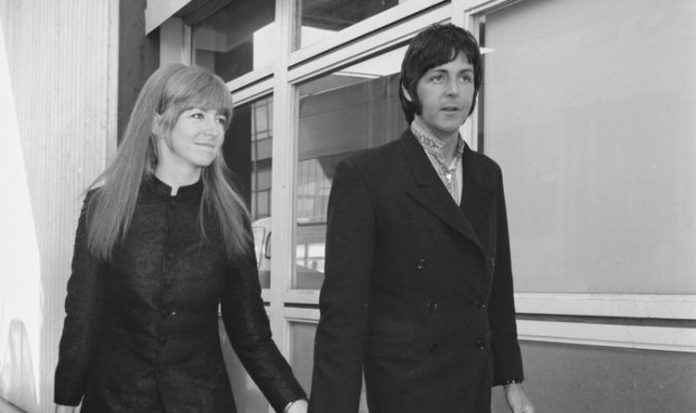 The friend who was stopping through the London film set was McCartney making his first journey to London.
Corman said: "So, I got a director's chair, sitting next to mine during the shooting. And it was a nice, young guy, and we talked during the shooting.
"And I explained to him a little bit between shots, how it all worked. And then we all, Jane, and he and I, had lunch together. And it all went very well.
"And at the end of the lunch, I said: 'Jane tells me you're going to London. What are you going to be doing in London?'"