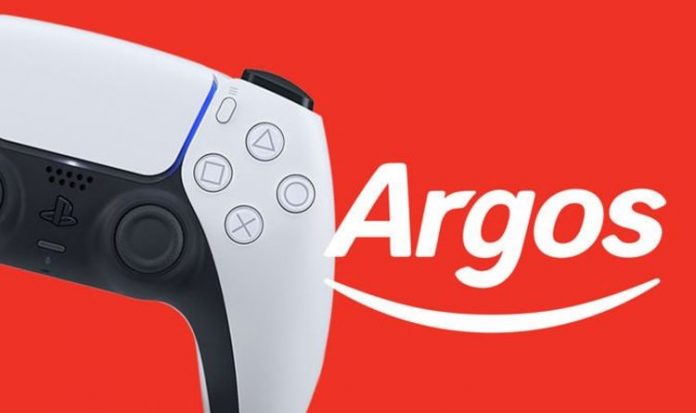 This news came courtesy of the @PS5UKStock account who claimed on Twitter that Argos only sold "half" of their PS5 stock in their most recent drop.
The account tweeted a picture of PS5 consoles allegedly at an Argos location that are ready to be sold.
And alongside the picture the account tweeted: "Our insider at Argos tells us that only half of their stock was sold on the last drop.
"Here's proof that a sizeable number of stock are still at the Hubs. We think they're holding these for the next drop".
It's unclear when this rumoured PS5 stock could go live – whether Argos will take orders at all during the remainder of February or whether the next Argos stock drop will be in February.