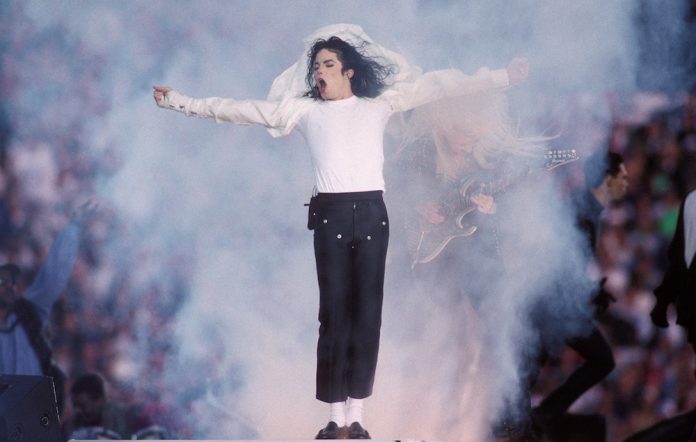 [ad_1]

It'll hit the stage in 2020
A musical based on Michael Jackson's life is in development, it has been confirmed.
The pop icon died in 2009 after suffering acute propofol and benzodiazepine intoxication while preparing to perform a 50-show residency at London's The O2. He was 50 years old.
Columbia Live Stage and the Michael Jackson Estate announced earlier today (June 19) that work has begun on a theatrical production based on the star's life. The as-yet-untitled project will be directed by Christopher Wheeldon, who won a Tony Award in 2015 for Best Choreography for his work on An American In Paris.
The Michael Jackson musical is currently scheduled to premiere on Broadway in 2020. The project also includes a book written by Lynn Nottage, who has twice won the Pulitzer Prize for drama, and a soundtrack featuring some of Jackson's biggest and best-loved hits.
Meanwhile, the singer's estate is suing the Walt Disney Co and US TV channel ABC over a new documentary, The Last Days Of Michael Jackson. According to the complaint, the film used Jackson's songs and music videos without permission.
"Like Disney, the lifeblood of the estate's business is its intellectual property," the complaint read. "Yet for some reason, Disney decided it could just use the estate's most valuable intellectual property for free." Disney's legal team have responded to the legal action, saying the inclusion of the material was deemed "fair use" because of the nature of the documentary.
[ad_2]