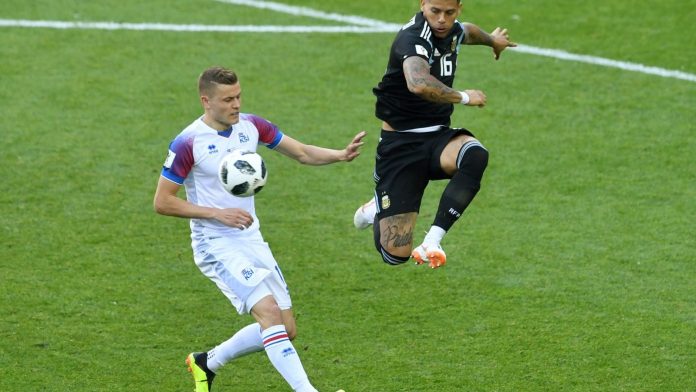 [ad_1]

It was their world cup debut – against the mighty Argentina, no less – so Iceland fans all over the country were always going to be watching.
In fact, 99.6 per cent of all TV viewers watching their sets in the country on Saturday were tuned in to the match, according to figures by the Icelandic FA.
FC Augsburg striker Alfred Finnbogason – who scored Iceland's goal – joked on Twitter that the other 0.4 per cent were playing on the pitch.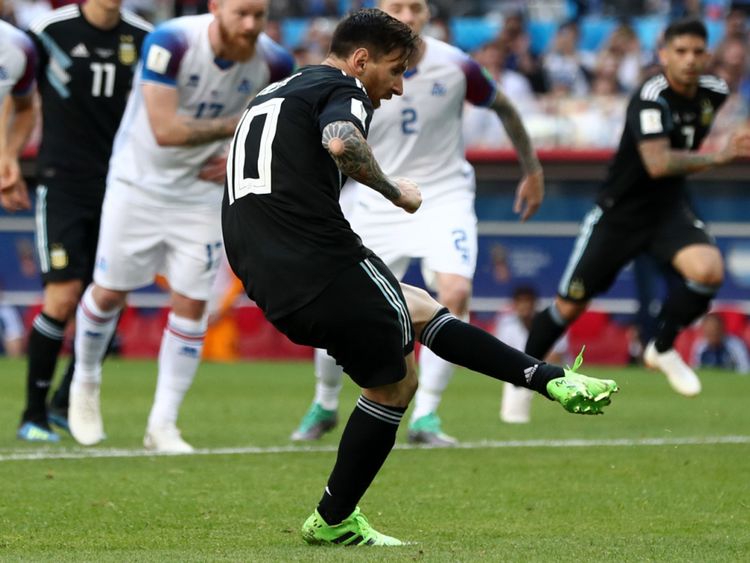 The figures mean the match is the most watched sporting event in the history of the country, Iceland's national broadcasting service RUV said.
Iceland has a population of about 335,000 and is the least populous nation to ever play at a World Cup.
They earned a more than respectable 1-1 draw against the Argentinian team, which is captained by one of the highest regarded players in the game, Lionel Messi.
The Barcelona star, 30, later admitted to being "hurt" after missing a decisive penalty that would have put his side ahead.
"It would have changed the script. It was the advantage. Obviously it hurts me to have missed the penalty," he said.
Iceland will next play Nigeria and then Croatia in their remaining two group games.
[ad_2]