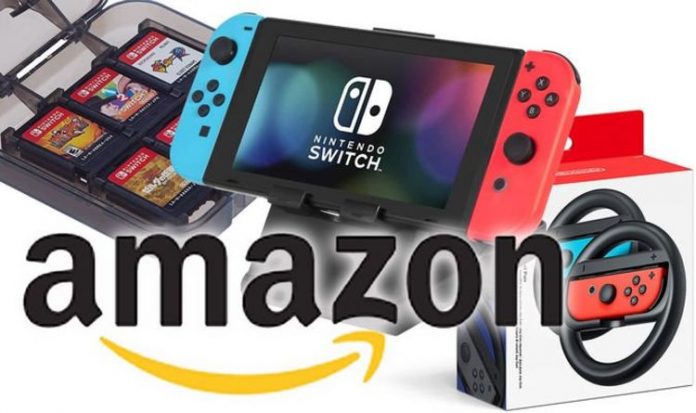 If you know someone who's being gifted the much-coveted console, an accessory to go with it could be a great idea that allows them to get the most out of their device. If you're thinking about gifting a Nintendo Switch accessory this season, here are our top eight accessories you can buy on Amazon now.
Charge up to four devices at once with this USB powered charger.
RRP: £14.99
Shop on Amazon here…
The easiest way to add Bluetooth to your device, this dongle allows you to charge the device wirelessly as well as pair the switch with wireless headphones.
RRP: £27.99
Shop on Amazon here…