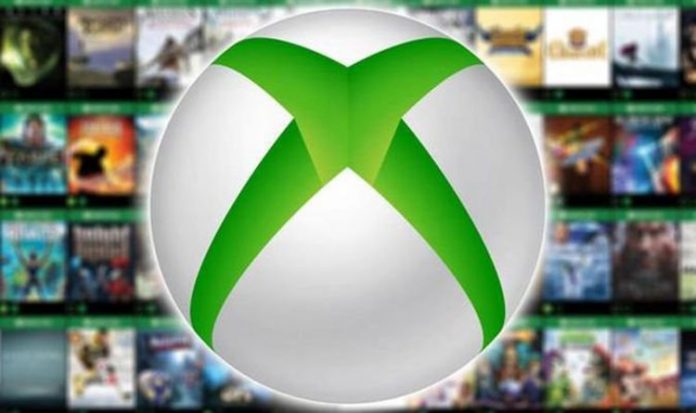 Xbox Series X stock news for UK gamers (Image: MICROSOFT)
Xbox Series X restocks are expected before the end of the month, with Smyths and Amazon a possibility.
No major UK retailer is expected to provide more Xbox Series X stock this weekend, unless a few surprises pop up.
However, while we don't know when the next Xbox Series X restock will drop, we have been given a few hints.
Smyths has already provided some stock this month, and its website confirms more could be on the way.
A report on the Smyths site adds: "Out of Stock. Expected in stock: February 2021."
This means that there is a chance of another stock drop this week, as it would usually list the next month if no more updates were planned.
Meanwhile, outlets like Argos have not provided any further news on when they will be bringing back next-gen consoles. Argos isn't expected to offer more PS5 consoles until March, meaning there could be a final Xbox Series X drop later this week.
And while we don't know which UK retailer might be next to offer stock, there are hopes it could be a very well-known internet giant.
This month, Amazon has been offering Xbox updates across European countries, with the Xbox Series S most recently being restocked via the Polish Microsoft Store.
And with Amazon UK absent from the current list, that might mean an Xbox Series stock update is coming our way.
This should be taken as a prediction for now, as we have no certain way of knowing what Amazon UK has planned.
And like the recent Smyths and Very restock, another retailer could ultimately be the next to offer next-gen gaming machines.
As many console hunters will already know, scalpers and bots have made buying an Xbox Series X difficult.
Some retailers have started taking precautions when it comes to offering stock, but there are still huge problems being encountered on sites like Argos and Game.
In addition to bots and scalpers, another reason why the console is so hard to come by is a lack of components.
Cyberpunk 2077: CD Projekt reveal Xbox Series X gameplay
Id Software co-founder John Carmack shared his own thoughts on the current situation, revealing that Microsoft and Sony should take a bigger role in selling consoles.
Commenting on next-gen consoles and Nvidia supply issues, Carmack revealed: "Given shortages and speculators on things like 3090 GPUs and new consoles, it seems like we really would be better off with a transparent auction system directly from the manufacturers and a more efficient market," he wrote.
"The world of sales channels prevented that in the past, but we may be moving past that for a lot of products. There would be much indignation at reported prices out of the gate, but removing intermediaries should net out better for consumers in the end."
The Xbox Series X was reportedly the best-selling console in the UK in January, and it will be interesting to see how it fares in February.
But whichever company comes out on top, Microsoft has been sharing hints about what they have planned for their new consoles, including improving backwards compatibility performance.
A message from Microsoft explains: "As we detailed in October, with the increased CPU, GPU and memory from our new consoles, all of your existing games look and play better.
"With certain titles, we can make the experience even better, all with no work required by the developer, and no update needed by the gamer.
"To that end, the backward compatibility team has developed FPS Boost, which employs a variety of new methods for nearly doubling (and in a few instances, quadrupling) the original framerate on select titles. Higher, steadier framerates make games visually smoother, resulting in more immersive gameplay.
"We partnered closely with developers to enhance the experience while maintaining the game's original intent.
"And while not applicable to all games, these new techniques can push game engines to render more quickly for a buttery smooth experience beyond what the original game might have delivered due to the capabilities of the hardware at the time."