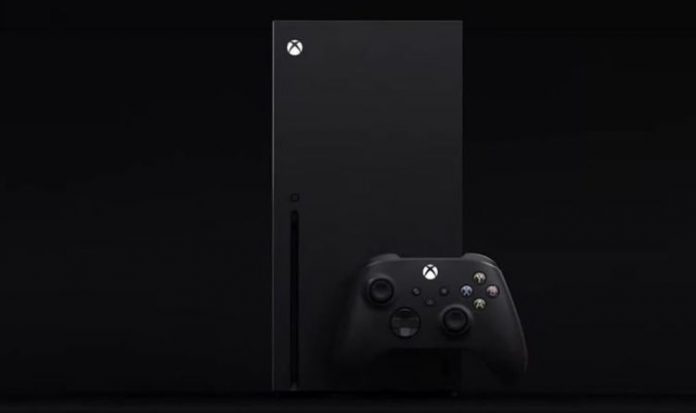 With a final week left to run in February, most Xbox Series X gamers will need to wait until March for another go at buying a console.
Meanwhile, gamers hoping to grab an Xbox Series S will have a chance to sign up for a ballot.
While the Series S drops back in stock more regularly, it's still a sought-after item that's hard to get.
Box's ballots will serve as an alternative, with the rules listed below:
"Box.co.uk have decided to run a ballot system for the new Xbox Series S while stock is in such constraint and demand is so high.
"The ballot system allows customers to sign up with their email address and name in order to be in with a chance of being selected at random to purchase a console.
"We will contact all lucky customers by email, instructing them on how to purchase their Xbox Series S console.
"If you, unfortunately, don't get selected then you will be automatically entered into the next ballot draw. If for any reason you want to be removed from the ballot system please click here and we'll happily remove you from our mailing list."
While we don't know when the next Xbox Series X restock will drop, we have been given a few hints.
Smyths has already provided some stock this month, and its website confirms more could be on the way.
A report on the Smyths site adds: "Out of Stock. Expected in stock: February 2021."
Argos hasn't provided a similar update, meaning we don't know when the next PS5 restock will be coming.
Due to the radio silence, Argos isn't expected to offer more PS5 consoles until March, with Amazon a better bet.
This month, Amazon has been offering Xbox updates across European countries, with the Xbox Series S most recently being restocked via the Polish Microsoft Store.
And with Amazon UK absent from the current list, that might mean an Xbox Series stock update is coming our way. This should be taken as a prediction for now, as we have no certain way of knowing what Amazon UK has planned.
More news regarding Xbox Series X stock is expected to arrive in early March, with a major restock on the cards.
Microsoft isn't expected to share any news directly regarding Xbox stock but they have been sharing other big updates.
One of the big announcements made by the company is that anyone who recently bought a console will not have to deal with a drastic Xbox Live Gold price hike.
This was first revealed back in January, before Microsoft backed away from the idea, telling gamers:
"We messed up today and you were right to let us know. Connecting and playing with friends is a vital part of gaming and we failed to meet the expectations of players who count on it every day. As a result, we have decided not to change Xbox Live Gold pricing.
"We're turning this moment into an opportunity to bring Xbox Live more in line with how we see the player at the center of their experience. For free-to-play games, you will no longer need an Xbox Live Gold membership to play those games on Xbox. We are working hard to deliver this change as soon as possible in the coming months."