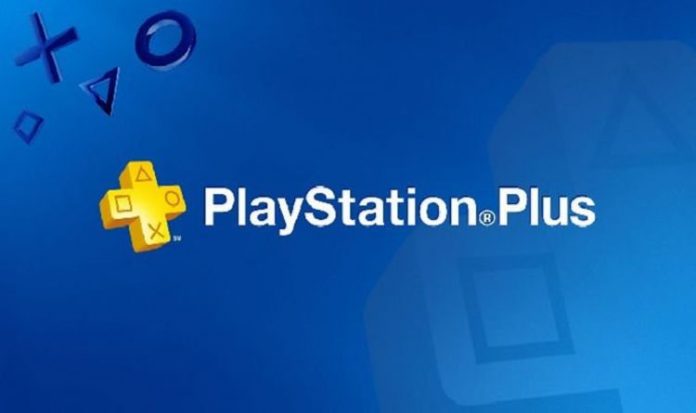 Sony will be revealing its plans for PlayStation Plus on February 24, including the next free PS4 and PS5 games that will be going live on March 2.
And after we get those new games, there will be a longer than usual wait for the next ones to drop in April.
As you might expect, the wait for the next free games between January and February has been one of the shortest, due to the 28 days this month.
So fans will be hoping that the next PlayStation Plus games live up to the standard seen over recent months.
The March 2021 games will replace Destruction All-Stars, Control: Ultimate Edition and Concrete Genie.
This lineup is seen as one of the more exciting, as it provides a PS5 exclusive, a PS4 and PS5 cross-gen combo and a game that includes PlayStation VR compatibility.
Concrete Genie boasts a VR Experience, where gamers follow a curious Genie named Splotch beneath Denska's ominous lighthouse on a quest to unlock a mysterious power.
There is also the Concrete Genie PSVR Free Paint mode, which gives you a choice between four unique Denska locations where you can play and experiment with all the Living Paint and Genie creation brushes you collect during your Concrete Genie adventures.
And that's without mentioning Control's most recent PS5 upgrades, which offers different upgrades depending on what you favour the most.
A message from Remedy Entertainment explains: "The initial loading of the game, where you see the logos and legal text, now takes approximately 4-seconds and from that it's a short hop to get into the main menu.
"You also have the choice between Performance and Graphics mode. In Performance mode, the game targets 60FPS performance, while in Graphics mode the action runs at 30FPS, but with ray tracing effects. In both modes the rendering resolution is set at 1440p, which is then upscaled to 4K.
"Ray tracing in Control Ultimate Edition brings improved image quality and realistic reflections to the environments in the Oldest House. These changes are most visible on non-transparent reflective surfaces across the game, as well as on transparent materials such as glass."
It's hard to predict what will be coming next, as there are so many PS4 games to choose from.
Predictions are being made all the time with fans, with titles like Uncharted: The Lost Legacy and Horizon Zero Dawn being suggested.
Others have been looking at what publishers and developers have not been featured in a while, with one exception being noted.
Ubisoft was last featured in 2019, and there hasn't been much else made available on PS Plus since For Honor.
And it should be noted that Destruction AllStars will be available on PlayStation Plus until Monday, April 5, long after Control and Concrete Genie have been removed.
"Entertain the crowds by bringing controlled chaos to the vehicular combat arena of this metal-crunching multiplayer game*. Pick one of 16 superstar competitors, then leap into four game modes, using timing, tactics and skills to cause carnage behind the wheel or create havoc with your parkour skills.
"Perfect your character's abilities – including a hero vehicle unique to them – to give you the edge in free-for-all battles or team challenges and become Global Destruction Federation Champion. The game also supports PS5's Game Help feature**, giving you hints and tips to become the ultimate destructive machine without the need to leave the game."