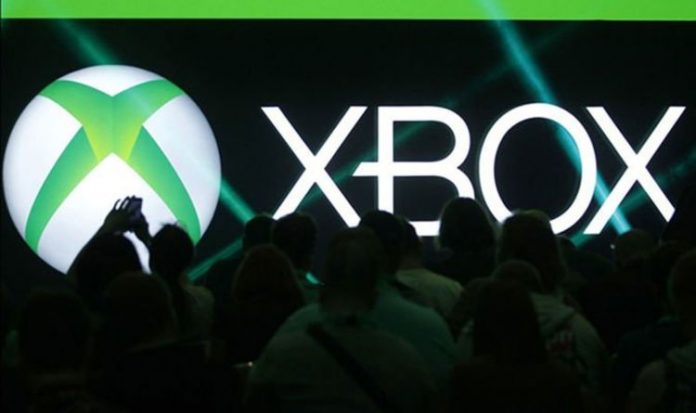 Is there a big Xbox Series X stock event set to be announced in the next 24-hours? That's the question many gamers are trying to find out in the UK.
For now, retailers like Very are only saying that more Xbox Series X stock is coming soon, without providing a set date.
But having seen sporadic restock events appearing online with much fanfare last week, fans are keen not to miss anything.
Thursdays and Fridays appear to be the days that have seen the most stock news in recent weeks, so it will be worth keeping an eye on what happens over the next 48-hours.
One of the last retailers to have next-gen console stock was GAME, who have now sold out of its Xbox Series S allocation.
Currys had a limited number of Xbox Series S consoles on January 12, making it another retailer to watch this week.
The good news for everyone is that Xbox Series stock appears to be hanging around longer than in 2021.
This could mean that demand is slowing down, or that more restock events are happening.
Either way, it might make buying an Xbox Series X in January and February possible for gamers in the UK.
An example of this would be GAME, where the Xbox Series S remained available for over 24-hours before disappearing off shelves.
Smyths Toys is another site promising to restock the Xbox Series X in January, so it will be worth checking tomorrow and Friday.
While things might be slowly improving, that doesn't mean that the current situation isn't frustrating for those wanting to upgrade.
"There have been hardly any restocks here in the UK, and I'm tired of waiting. I'm honestly seriously thinking about getting an Xbox since It's dropping a lot here in the UK. I wanted a PS5, but my patience is nearly over.
"Apparently there will be more available on the 14th, you'll have to be quick though."
As mentioned above, there is a rumour that a new next-gen restock event will begin in the UK on Thursday, January 14.
This will reportedly include new PS5 consoles to buy from leading retailers, although there has been no official confirmation of this happening.
This remains based on rumours and should be taken with a big pinch of salt until it is officially confirmed.
When buying a new console, Xbox gamers should know that there is a big difference between the Xbox Series X and Xbox Series S consoles.
While both consoles support similar performance levels regarding frame rates and load times, the Xbox Series X provides 4K support.
The Xbox Series S doesn't have a disc drive and only provides a 500GB hard drive, making it a tight squeeze if you're a fan of big games.
A message from Microsoft explains: "The primary difference between Xbox Series X and Xbox Series S is in resolution.
"Through talking to our customers, we found that many of our fans prioritize framerate over resolution, so we wanted to build a console that didn't require a 4K TV.
"Xbox Series S delivers approximately 3x the GPU performance of Xbox One and was designed to play games at 1440p at 60 frames per second, with support for up to 120fps.
"With the increased efficiency we get from the next generation AMD RDNA 2 graphics architecture combined with the virtual memory multipliers enabled through the Xbox Velocity Architecture, Xbox Series S will deliver performance and experiences well beyond the raw specs.
"In addition, Xbox Series X and Xbox Series S share the same development environment, tools and capabilities, all of which enable developers to build and release their content across consoles more easily while still taking advantage of the unique hardware capabilities of the next generation."