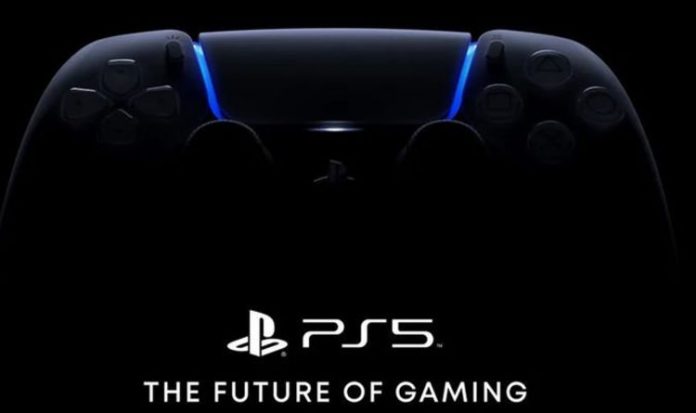 With stock shortages affecting gamers in the UK, PS5 re-stock events have become big news.
Sony is trying to keep up, but it looks like issues will continue over the coming weeks, although things will be looking up later in 2021.
The latest news on the situation comes directly from an important production partner, who also works with Microsoft.
AMD is a company that makes the CPUs and GPUs for the new next-gen consoles, and the CEO, Lisa Su, has confirmed that constraints on a number of its products are going to continue.
During a recent financial event, Su was asked to comment on the issues surrounding the semiconductor industry, which also affects other areas of AMD's interests.
Su revealed during the event: "When I look at the semiconductor environment in 2020, it was very strong. So, we saw a strong revenue ramp in our business as well as across some of our peers.
"It's fair to say that the overall demand exceeded our planning, and as a result, we did have some supply constraints as we ended the year.
"Those were primarily; I would say, in the PC market, the low end of the PC market and in the gaming markets.
"That being said, I think we're getting great support from our manufacturing partners.
"The industry does need to increase the overall capacity levels, and so we do see some tightness through the first half of the year, but there is added capacity in the second half."
As fans will already know, the supply of next-gen consoles has not kept up with demand in most areas of the world.
And this latest news suggests that things will improve in 2021 but not in time to improve the current stock issues.
"It's really just down to physics and engineering. We're not holding them back: we're building them as fast as we can.
"We have all the assembly lines going. I was on the phone last week with Lisa Su at AMD [asking], 'how do we get more?' So it's something that we're constantly working on.
Spencer added: "But it's not just us: gaming has really come into its own in 2020. Obviously, PlayStation 5 is in very tight supply.
"When you look at the graphics cards from AMD and Nvidia… there's just a lot of interest in gaming right now and console sales are just a sign of that, game sales are a sign of that and hardware is in short supply.
"But we're working as hard as we can. The teams are incredibly dedicated, and I appreciate people's patience as we work to build more."