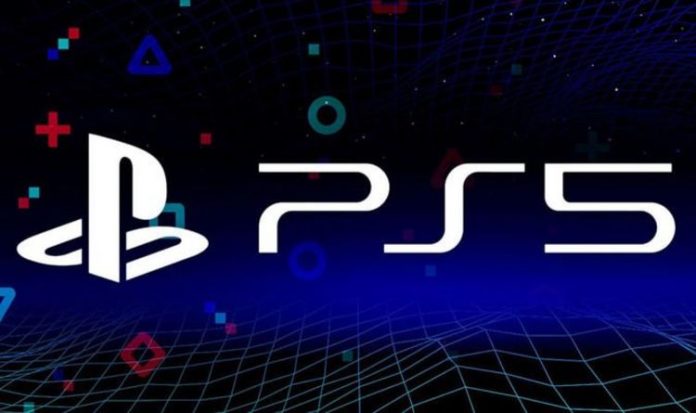 Gamers have been told that Very will be offering more PS5 stock on February 17, 2021.
The news comes from an assortment of PlayStation UK stock tracker accounts, which have been keeping console hunters informed.
The latest news on the subject is that the PS5 restock at Very will be happening on Wednesday, with a release window also shared.
According to PS5 Instant over on Twitter, the Very drop is scheduled to happen between 10am GMT and midday, on February 17.
A message from PS5 Instant adds: "Very drop tomorrow between 10 and noon. Also still expecting drops from Currys, Argos, John Lewis, AO and EE/BT this week."
GAME was also expected to see some kind of drop this week, however, there has been no further news on when that might happen.
The first UK retailer to offer more PS5 stock this week was Amazon, with customers limited to one console per-person.
According to those in the queue, the internet giant sold out very quickly and it's unclear if more will be made available from Amazon again this week.
For those who are looking for the Very PlayStation 5 page on the official, it doesn't appear to have been made live yet.
That means it will be worth finding a direct link before everything kicks off in the coming hours.
And as mentioned above, Very is just one of many leading retailers who are rumoured to be getting PS5 stock this week.
A message from the PS5 Instant Twitter account adds more context to the situation, revealing that they will be monitoring the UK situation every day this week.
The comment from PS5 Instant reads: "If you didn't manage to get one, don't worry, this was the start of Mid-February drops, Currys, Argos, Amazon Very and more still to drop, alongside more GAME drops soon.
"No drops this weekend. Next week we're looking at stock by Currys, John Lewis, Very, AO, Amazon, Argos and GAME again. We'll be live streaming drops with sound alerts 24-7."
And to provide further context, here are the times that PS5 stock usually drops from leading retailers:
BT& EE – 8am
John Lewis – around 8am
Very – varies from 10am to Noon
Amazon UK – 8am to 2pm
Argos – 1 to 4am
ASDA – Late Afternoon
Currys – 4 to 8am
BT could also be added to list of new shipments in February 2021, although we're still without a firm release date.
Nothing has changed on the official site, which continues to state: "PlayStation 5 Stock Update – We've sold out of our current allocation of PlayStation 5."
And while there is no word on when this might change, there are rumours of something popping up in mid-February.
PlayStation 5 consoles aren't just sold out in the UK, with next-gen gaming machines sold out worldwide.
This was recently highlighted by a restock event in Japan, where hundreds of hopeful buyers headed to Tokyo's Akihabara shopping district.
Several hundred PS5 consoles were expected to be sold, but it appears the whole event had to be cancelled, due to the large crowd.
And the same issues are affecting Microsoft, with Xbox Series X consoles remaining sold out across all leading retailers.