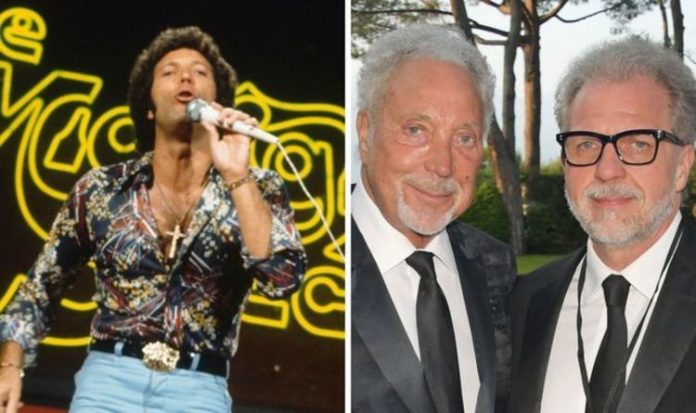 In an exclusive interview with Express.co.uk, Tom Jones biographer Colin Macfarlane, who released his second book about the singer, Sir Tom Jones: 80, explained how young Mark was able to become the new manager to Sir Tom.
According to Colin, the only reason Mark could make it as Sir Tom's manager was because he "learned from the master," Sir Tom's original manager, Gordon Mills
Mr Macfarlane said: "Because Gordon Mills was the genius… so Mark watched Gordon Mills in action over the years and when Mills went, Mark. obviously took over because he had learnt from the master.
"He was the apprentice."