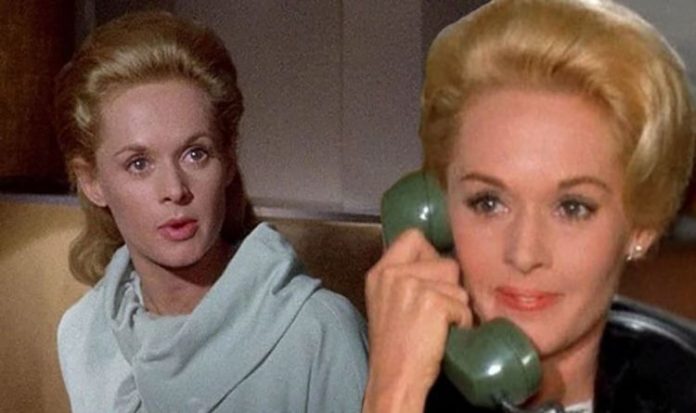 However, their relationship was a difficult one, with Tippi claiming he had made what she called an 'overt sexual proposition' to her during the filming of Marnie.
She spoke about this first in Donald Spoto's book, Dark Side, but was concerned by how her story would be received.
She said of her speaking out: "It was embarrassing and insulting—there were a lot of reasons why I didn't want to tell the story.
"I didn't want it to be taken advantage of, twisted, turned and made into an even uglier situation than it was. It wasn't until years later that I told Donald the story.