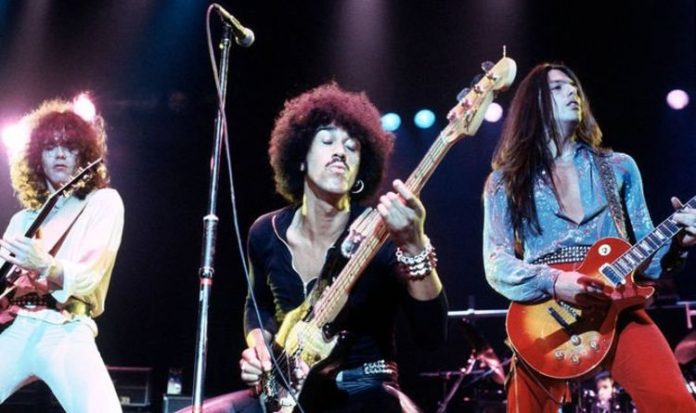 As a result, Whiskey in the Jar shot Thin Lizzy to fame and scored the band a spot on Top of the Pops.
But when Scott Gorham joined as one of the new guitarists, he couldn't stand the track.
After being made an official member of the band, Scott headed on down to the management's office where he was given their last album and the single that made Thin Lizzy famous.
Speaking with Express.co.uk, the 69-year-old said: "I'd never heard of any of this stuff so I was really excited to get home and put it on."