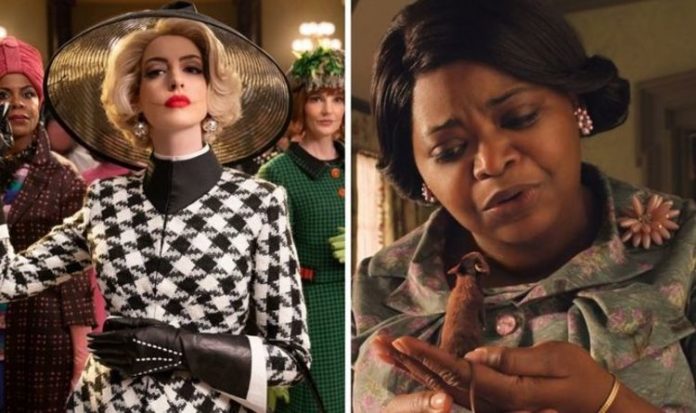 Comedian Alex Brooker and current Strictly Come Dancing contestant JJ Chalmers have both hit out at the film's portrayal, saying it shows the importance of diversity and representation in film.
JJ tweeted: "Whilst this depiction was not meant to offend, it is a classic example of the type of unconscious biases and carelessness that occurs in a creative environment that is lacking the insight and benefits of true diversity and representation."
Oscar winner Hathaway posted an apology on Instagram, which read: "I have recently learned that many people with limb differences, especially children, are in pain because of the portrayal of the Grand High Witch in The Witches.
"Let me begin by saying I do my best to be sensitive to the feelings and experiences of others not out of some scrambling PC fear, but because not hurting others seems like a basic level of decency we should all be striving for.
"As someone who really believes in inclusivity and really, really detests cruelty, I owe you all an apology for the pain caused. I am sorry.