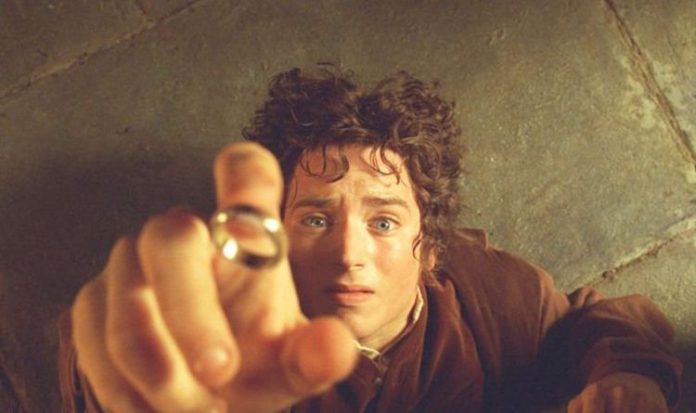 The upcoming re-release is the first time the groundbreaking trilogy has been screened on IMAX, as well, meaning it is one fans cannot afford to miss.
The official IMAX Twitter account broke the news, writing: "For the first time in IMAX, experience the magic of Middle-Earth. The Lord of the Rings trilogy is making its debut on the BIG screen. Remastered by Peter Jackson in stunning 4K, experience the epic in IMAX theatres Feb 5."
Last year Jackson spoke about remastering his films for the recently released 4K UHD Blu-Ray releases the trilogy, and the Hobbit trilogy.
He told fans in a YouTube video: "It was interesting going back and revisiting these films because I realised how inconsistent they were."