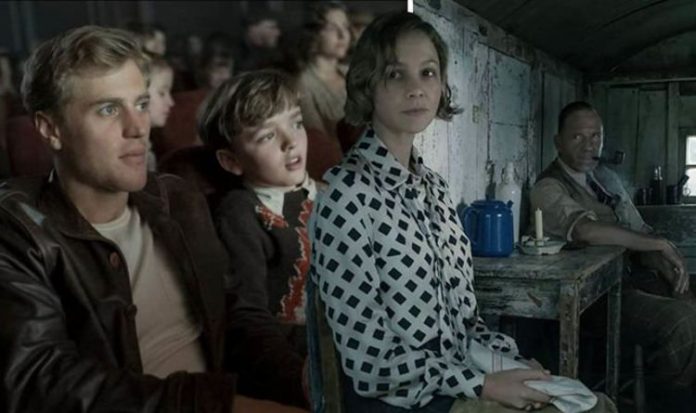 Is The Dig a true story?
According to the National Trust, who runs the site now as a tourist attraction, The Dig is based on a novel written by John Preston.
While the film is based on the novel, many of the events and characters depicted in both the film and the novel are inspired by real events and real people.
One of these is Edith Pretty who owned the Sutton Hoo estate and was the instigator of the first excavations, which ended up revealing some incredible medieval finds.
In July 1937, Edith wrote to local historians who eventually put her in touch with Ipswich Museum, which in turn saw her team up with self-taught archaeologist Basil Brown.